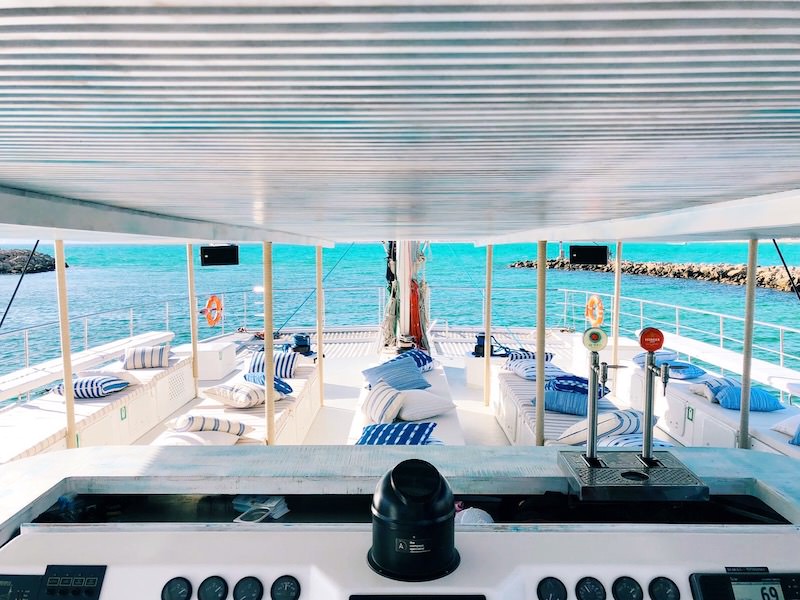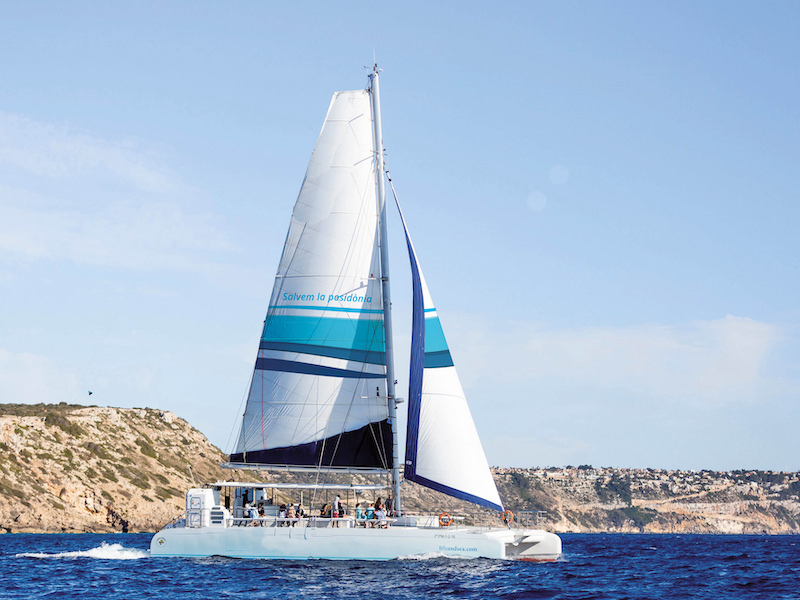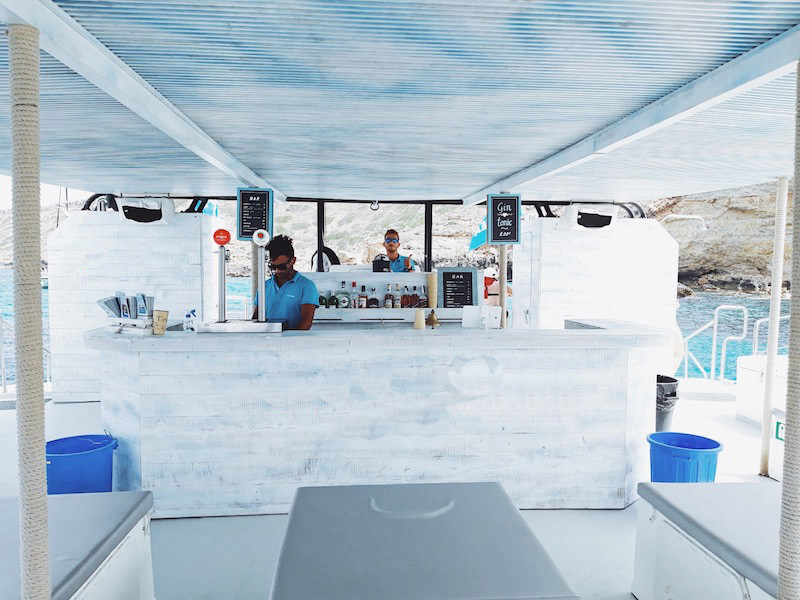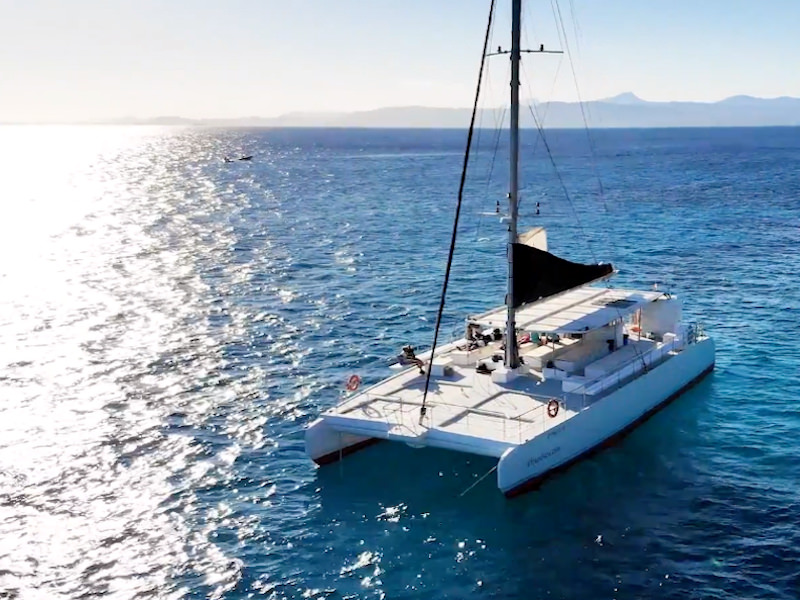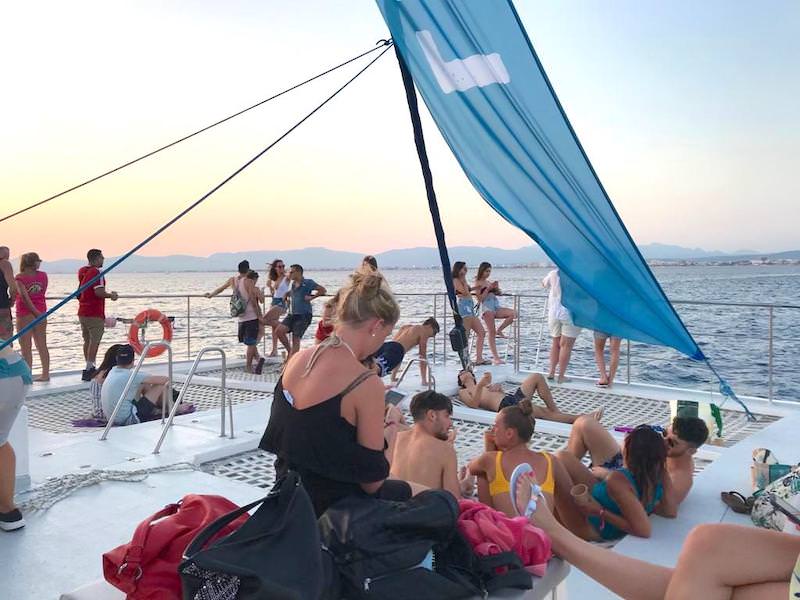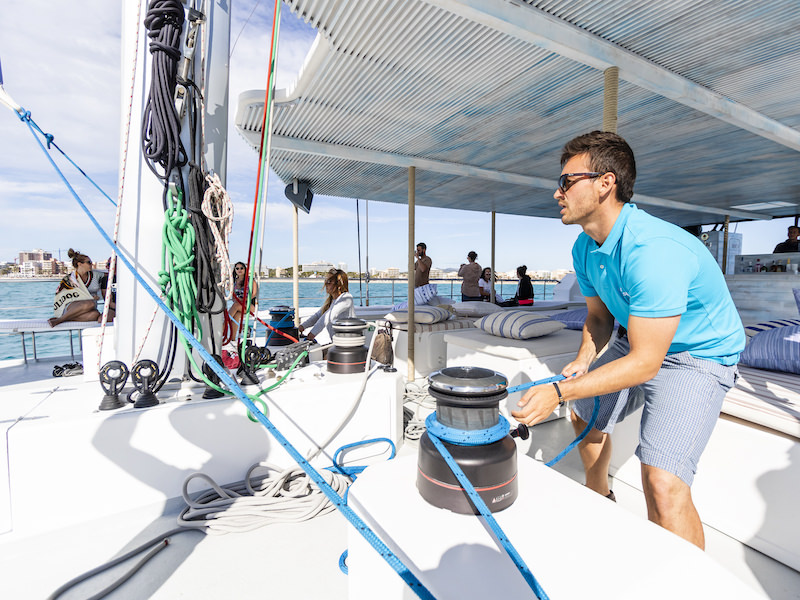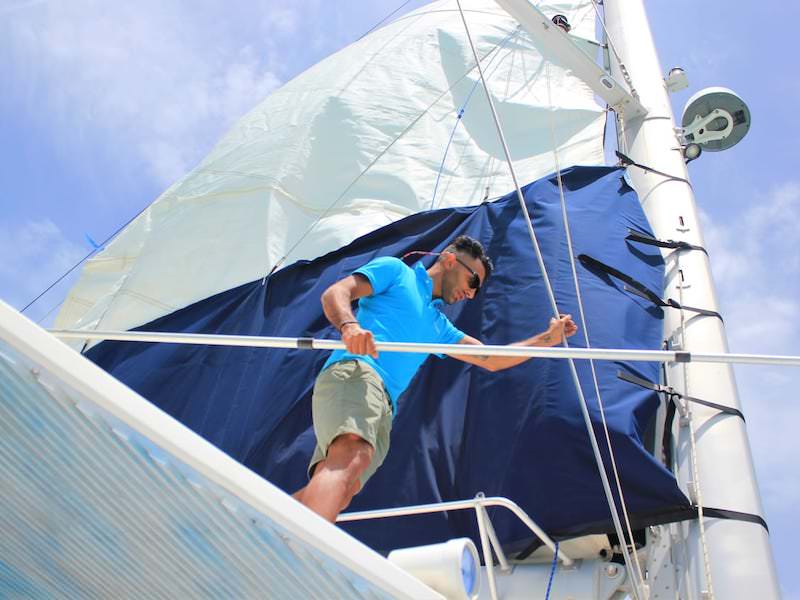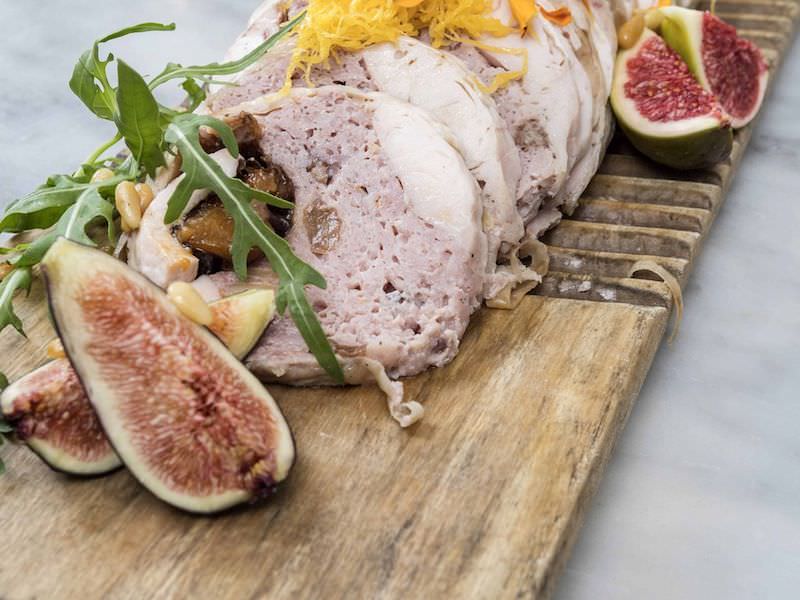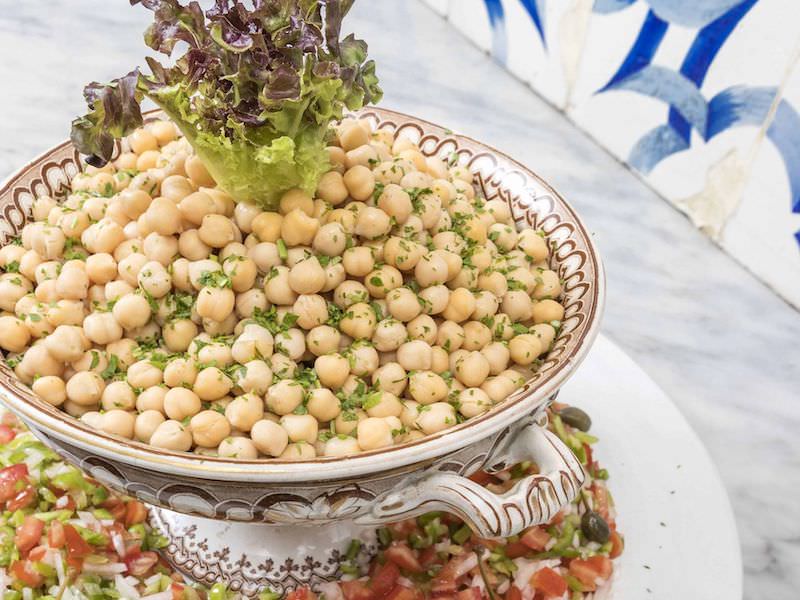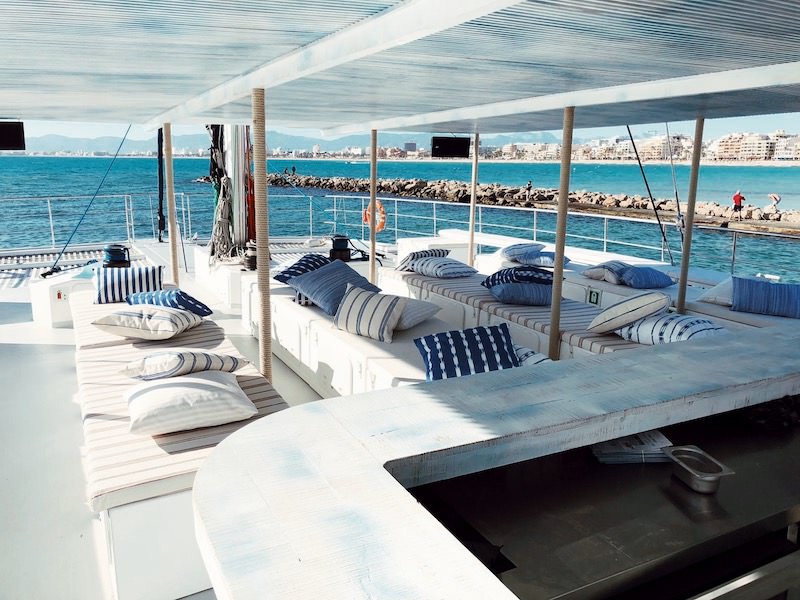 ENJOY YOUR PERFECT DAY
We and our colleagues would like to make one of your most beautiful moments possible. You can rent this catamaran for different events (wedding, company event, incentive, bachelor party, other private celebrations).
We take care of your transfer, catering and also additional fun activities, such as parasailing, speedboat, banaran, aqua rocket and many more.
On deck of the catamaran there is space for up to 140 guests. You can relax in an exclusive atmosphere while enjoying the view of the bay of Palma. We stop for you to swim and snorkel in the crystal clear waters of the marine reserve.
Home port
El Arenal
Guests
140
Price ship
from 1.250€
Time
from 3 hours
Catering
partial incl
Prices incl. Skipper, all ship costs (incl. fuel for about 10miles), insurance, local tax
Time – prices 2023
max. guests
01.04.-25.05.
09.10.-30.03.
26.05.-22.06.
18.09.-08.10.
23.06.-17.09.
Morning 09:00h – 14:00h / 3, 4, or 5 hours
up to 140
1.650€
3.100€
5.400€
Midday 14:45h – 17:45h / 3 or 2 hours
up to 140
1.250€
2.500€
4.400€
Evening 18:30h – 22:30h / 3 or 4 Std
up to 140
1.400€
2.800€
4.900€
Full day 09:00h – 17:00h / 8 hours
up to 140
2.950€
5.600€
9.800€
Die Preise beinhalten die lokale Mehrwertsteuer, Versicherung, alle Nebenkosten und Skipper-Besatzung.